Community Assistance Directory
$0.00
Most Recent Update of Information:  September 28, 2017
The Community Assistance Directory for Muskoka/Parry Sound is an invaluable tool.  It is jammed full of organizations and contacts to help you when life is tough.  Groups such as:
11 Food Banks
Womens Shelters
Mens Shelter
Community Kitchen
Alzheimer Support
Libraries
Childrens Programs
Parenting Courses, and more
Download this FREE resource. And check it from time to time, as it will get updated as more resources are discovered to help you.
NEW ADDITION AS OF FEB 26, 2017, introducing My Special Toolbox.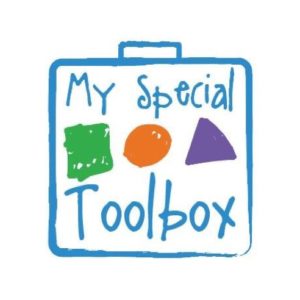 An E-store with toys and other supplies for families with special needs children.  Provincial and Federal Assistance may be available for qualified families.  Download the complete Community Assistance Directory today for full details about this company and more.
SKU:

F00003
Categories: E-books, Freebies
Tags: addiction/mental health, Community Assistance, food banks, Free Stuff 4 Daily Needs, Habitat for Humanity, Salvation Army, service agencies, Social Services, YMCA, YWCA