150th Canadian Celebration Cookbook
$18.67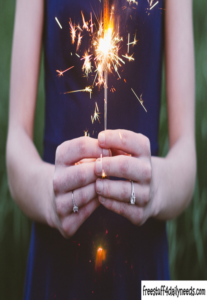 INTRODUCTION
This collection of recipes has been put together in celebration of Canada's 150th Birthday. What an exciting day it will be on July 1, 2017.
Join us on this cookery adventure. Exploring favorites from all 10 Provinces and 3 Territories. This will be truly a Baker's Dozen of Delights.
Starting in the New Found Land (Newfoundland and Labrador) and concluding on the other coast of British Columbia.
We'll share recipes, traditions, and more as we celebrate Canada's Birthday, our diversity, and our unified love of this great land.
As we sang on July 1, 1967–"This land is your land, this land is my land, from Bonavista to Vancouver Island"
Let's celebrate once again !!
We will explore the actual natural native foods that were available on this Canadian landscape to greet the settlers. Next, we'll see how these same settlers introduced European customs and foods that further shaped our menus.
We'll look at recipes of Upper and Lower Canada to Confederation to the Great Wars, Depression, and through to today—2017.
As a FREE Preview for you:
Here is Sample of recipes from the 150th Celebration Cookbook.  Grab yours here.
More
A complete 8 1/2 x 11 page setup ebook. It is 197 pages from beginning to end. Containing 150 recipes covering everything from appetizers to dinner and dessert. Some use the crock pot, and other easy cooking techniques.
Cook some recipes from our forefathers to a few that are no sugar and wheat free. A great compilation of recipes blending the old with the new and looking towards the future.
Get your copy today and get cooking.